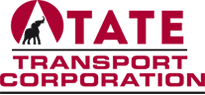 Leading Dump Truck Broker & Aggregate Provider
BE A PART OF TATE FAMILY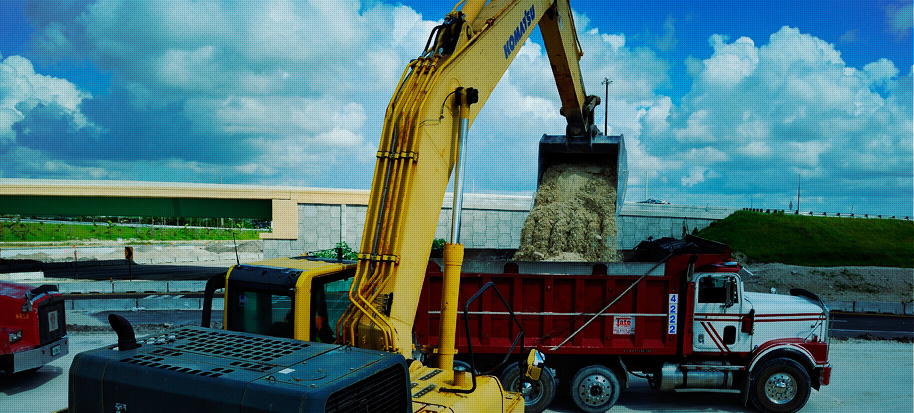 STABILITY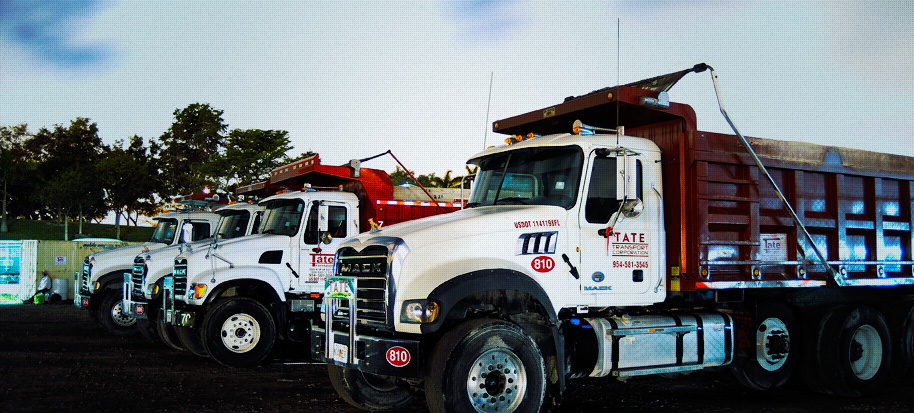 PERFORMANCE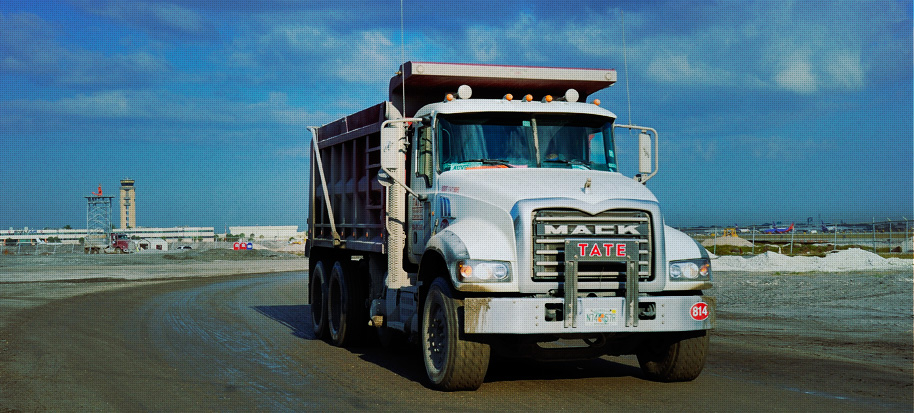 RELIABILITY
Tate Transport Corporation, is an Equal Opportunity Employer, offering our valued employees exciting and rewarding careers in the Construction Trucking Industry encouraging females, minorities and veterans to apply.
Job openings will vary by location and may include:
Project Managers – Engineering or construction-related degree preferred, knowledge of FDOT specifications and procedures, construction methods, productions, and costs.
Supervisors and Foremen – Managing road construction and site preparation.
Dump Truck Drivers – At least two year experience and Class A or B CDL.
Data Entry Specialist - Data Entry with at least an year experience and GED or High School Diploma required.
Training – Available in Various Positions.
Tate Transport Corporation, operates in South Florida on East and West Coast. (Counties include: Broward, Palm Beach, Martin, St. Lucie, Miami-Dade, Monroe, Collier, Lee, Sarasota and many more)
Send your work experience / history and geographical preference by email to info@tatetransport.com, by fax (954)581 6038, or call (954)581 3545.
EEO / OJT / Everify