About
Tate Transport Corporation
Tate Transport is a family owned business and an Equal Opportunity Company serving the areas of South Florida from Tampa to the Keys. The corporate office is located in Fort Lauderdale, with branch offices in West Palm Beach and Bonita Springs.
Tate Transport has a company owned fleet of tri-axle dump trucks as well as over 250+ owner operated dump trucks and trailers.
Our commitment to our customers is to provide excellent service at all times, combined with the sale of construction aggregates at highly competitive rates.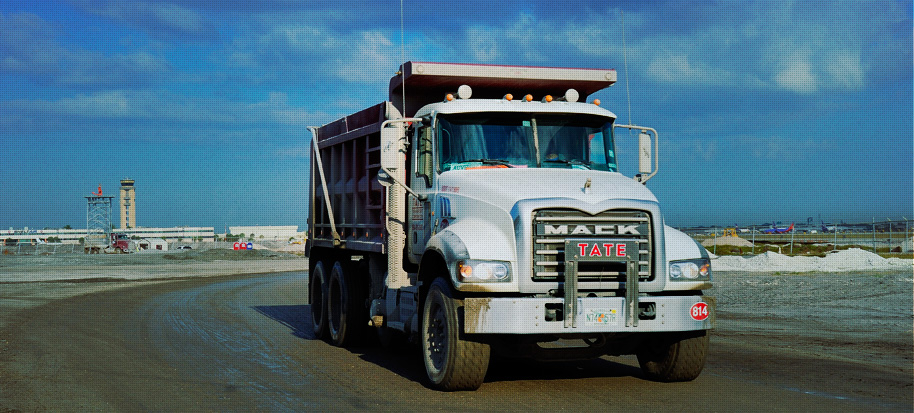 People Behind TATE

Our Team
Robert "Chris" Tate
President
Michelle Sebesta
Corporate Secretary
Jason Tate
Director of Sales
Elvy Delgado
Logistics Manager
Juan Rosell
Operations Manager
Armando Ruiz
Branch Manager - West Palm Beach
Jennifer Sanchez
Branch Manager - Bonita Springs